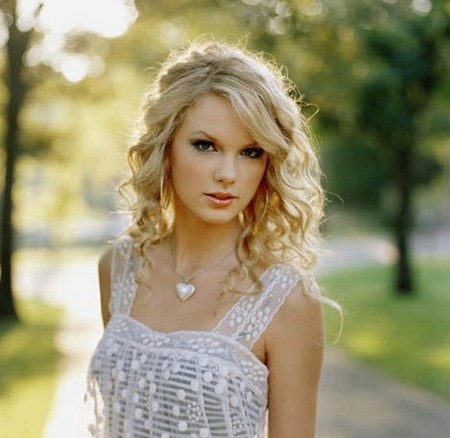 Mandalay Bay Events Center, Las Vegas, NV May 23 2009
The girl that doesn't perhaps realise that Romeo and Juliet ended in tragedy is nonetheless stirring up the crowds on the Fearless Tour.
Still, we gotta give Taylor props too for surviving the jackass that is Kanye West eh?
Here's Taylor's Fearless Tour Set List:
You're Not Sorry/Cry Me A River
I'm Only Me When I'm With You
Subscribe to "The Spaghetti Incident?" by Email!
Updates delivered free!
JJ & The Optimus Prime Experiment
will never spam you or share your email. Chat to me on
Twitter!
Here's the confirmed track listing for
Taylor Swift
's new album
Speak Now
.
Tracks: